Hollywood's seen its fair share of leading men over the years, though none could truly own the screen quite like Gary Cooper. With equal parts rugged masculinity and suave, soft-spoken charisma, Cooper dominated the box office for more than four decades, showcasing a gifted range that even today can't be topped. From Westerns to dramas to screwball comedies, Cooper could simply do — and did — it all.
But while the storied actor was winning the hearts of fans with one classic performance after another, Cooper was living a totally different life outside of the public eye. Though rumors have swirled in the 60 years since his death, these rare details about Gary Cooper are rewriting the history of Hollywood's most famous leading man.
Wikimedia Commons
United Artists
Paramount Pictures
IMDb
United Artists
Paramount Pictures
Metro-Goldwyn-Meyer
Samuel Goldwyn Productions
The Cecil Beaton Studio Archive
Warner Bros.
Rolling Stone
Wikimedia Commons
Warner Bros.
The Independent
Wikimedia Commons
Evening Standard
Reddit / jecinci
GIPHY
CNN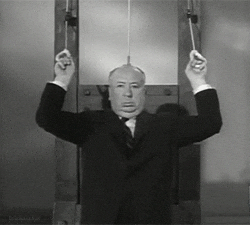 GIPHY
Twitter / MIS
The National
Yahoo
Biography
Film Society of Lincoln Center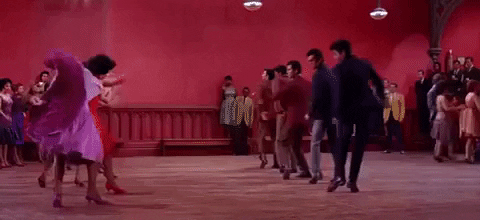 CNN
Sylvia Norris
Washington Post
E! News
NY Daily News
Everett Collection
Steve Schapiro
Vanity Fair
Y101